A CAD Experience is on a mission to expand people's views of the world and design through Computer-aided Design and Modeling Software. We will be holding meetups, hosting learning sessions, building projects, and sharing tips, tricks, products, and a passion for developing skills through CAD. Check the calendar for weekly meetups and topics that will provide a community of people interested in CAD in their lives.
---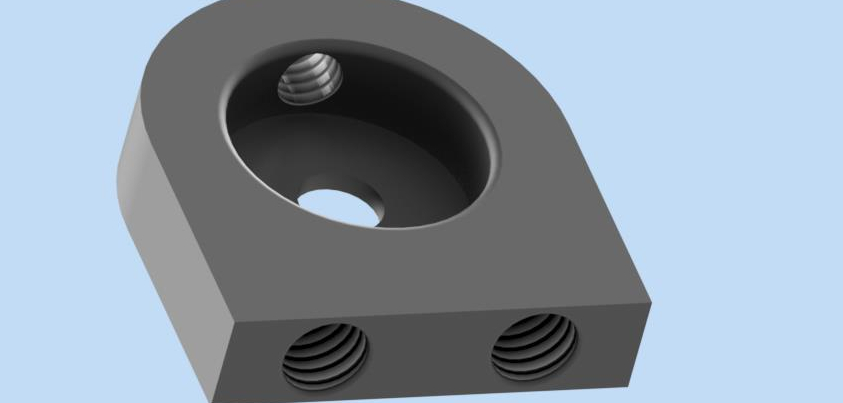 Beginner to Advanced: Autodesk Inventor & Fusion 360
Group, One-on-one, Synchronous Video
Learn engineering design and obtain industry skills utilizing Autodesk Inventor and Fusion 360 These solid-modeling programs offer a suite of tools including introductory modeling, sheet metal design, CAM packages, material testing, rendering, mechanical design, simulation, and more. Get hands-on experience with professional software packages and even prepare for industry standard testing for certification. Multiple levels offered from no experience to advanced users.
---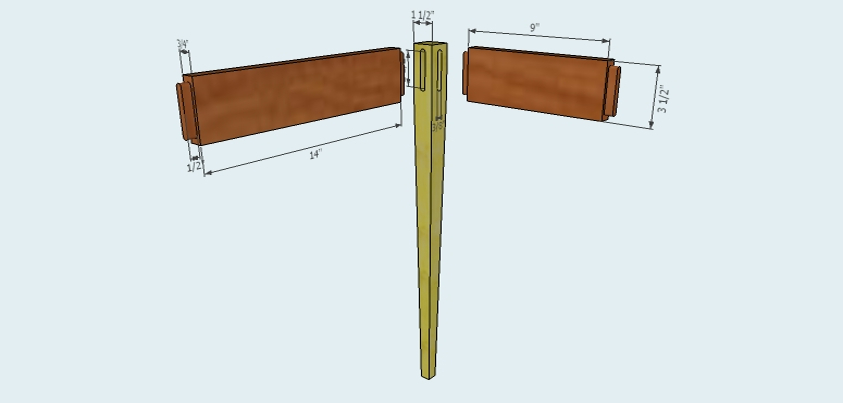 Sketchup for Woodworkers
Group, One-on-one, Synchronous Video
If you are an avid woodworker tired of wasting money on redesigning pieces, looking to design unique plans, wanting to iterate faster, or even just share your ideas - then you have come to the right place! SketchUp has become widely popular amongst the woodworking community because of its simplicity and ability to create in an efficient manner. Learn the basics of SketchUp while designing build plans and making professional looking projects. SketchUp has a large community and many advanced features that suit the needs of woodworkers and designers alike! Multiple levels offered from no experience to advanced users.
---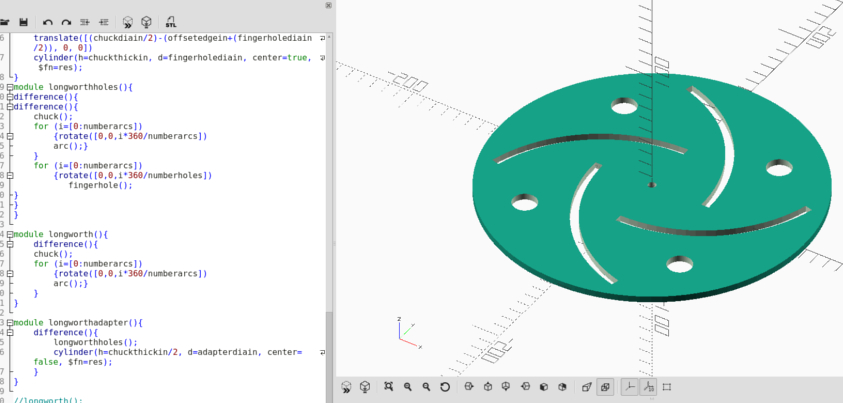 Programming CAD: OpenSCAD
Group, One-on-one, Synchronous Video
Programming and CAD have come together and provide a whole different outlook on design and modeling! Learn the basics of OpenSCAD to build a skillset of variable-based CAD software. Develop your ideas in an equation-based manner that allows for rapid-prototyping and adaptability. Designed primarily for advanced manufacturing tools, but utilized for many other aspects of design. Look at CAD through a whole new mathematical lens and build a stronger understanding of programming and creativity. Introductory level with little to no programming experienced required.
---
More classes and offerings coming soon!